Overview
After a long day seeing the sights or if you have been stuck in business meetings all afternoon, you'll probably be ready for a bite to eat or a relaxing drink when you arrive.
Some of our hotels, mainly those in central locations, have on-site licensed Restaurants offering a full range of drinks, tasty snacks and evening meals. Others provide a selection of snacks in the reception area including hot, cold and alcoholic drinks.
At other Travelodge locations you'll find a great choice of eating options, including well-known favourites like Eddie Rockets, Metzo Diners and Café Noir. All Travelodge hotels have vending facilities for snacks and drinks, and those without restaurants can still provide breakfast and evening meal options.
While our food and drink choices vary from place to place, they all offer the one thing you expect from Travelodge - consistent quality at reasonable prices.
Bar Café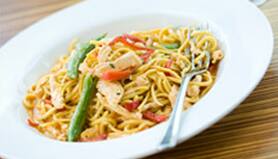 An ideal place for a bite to eat or a quick drink.
Breakfast Bag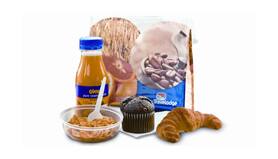 Need a tasty breakfast but also need to get to that meeting on time?